Support the Veterans Housing and Homeless Prevention Act
On Wednesday, the California State Assembly passed AB 639, the Veterans Housing and Homeless Prevention Act.
The bill is now in the hands of California Governor Jerry Brown. If passed, the bill will allow the State to get voter approval to restructure existing veterans' bond funds to meet the changing needs of veterans and their families. The funds will be used for multi-family and supportive housing for veterans who are homeless, at risk for homelessness, and in need of services such as mental health counseling, substance abuse treatment, job training, and/or struggling with physical injuries and unemployment.
California has almost two million veterans – the largest veteran population in the US. 25 percent of homeless veterans in the nation reside in the state. By addressing the needs of veterans in California, we take a big step forward in reducing the number of homeless veterans across the entire country.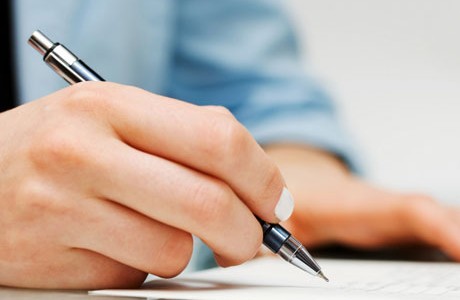 "The Veterans Housing and Homeless Prevention Act is a smart and compassionate way to help California's veterans and their families find the housing they need, and to help California lead the nation's efforts to end veterans' homelessness by 2015," said Steve Peck, USMC Vietnam veteran and President of U.S.VETS and the California Association of Veteran Service Agencies (CAVSA). "We thank the Speaker and members of the Legislature for their leadership on this crucial issue."
You can help change the lives of veterans in California and the rest of the country by signing this petition on change.org – created by Swords to Plowshares – urging Governor Brown to sign the Veterans Housing and Homeless Prevention Act.
[button color="#FFFFFF" background="#8A0808″ size="large" src="http://www.change.org/petitions/governor-brown-support-ab-639-the-veterans-housing-and-homeless-prevention-act?utm_campaign=petition_created&utm_medium=email&utm_source=guides"]Sign the Petition[/button]
Thank you for your support of our veterans!